I was going to post these for Eye Candy Friday, but I couldn't get Blogger to upload my pictures, so here are the pictures I was going to post.


Most people call them weeds, and I wouldn't want to cultivate them, but I love to see these. My husband took the pictures that I am posting because he didn't want to pick the flowers. He wanted me to have them, but I don't have any way to keep them in the truck.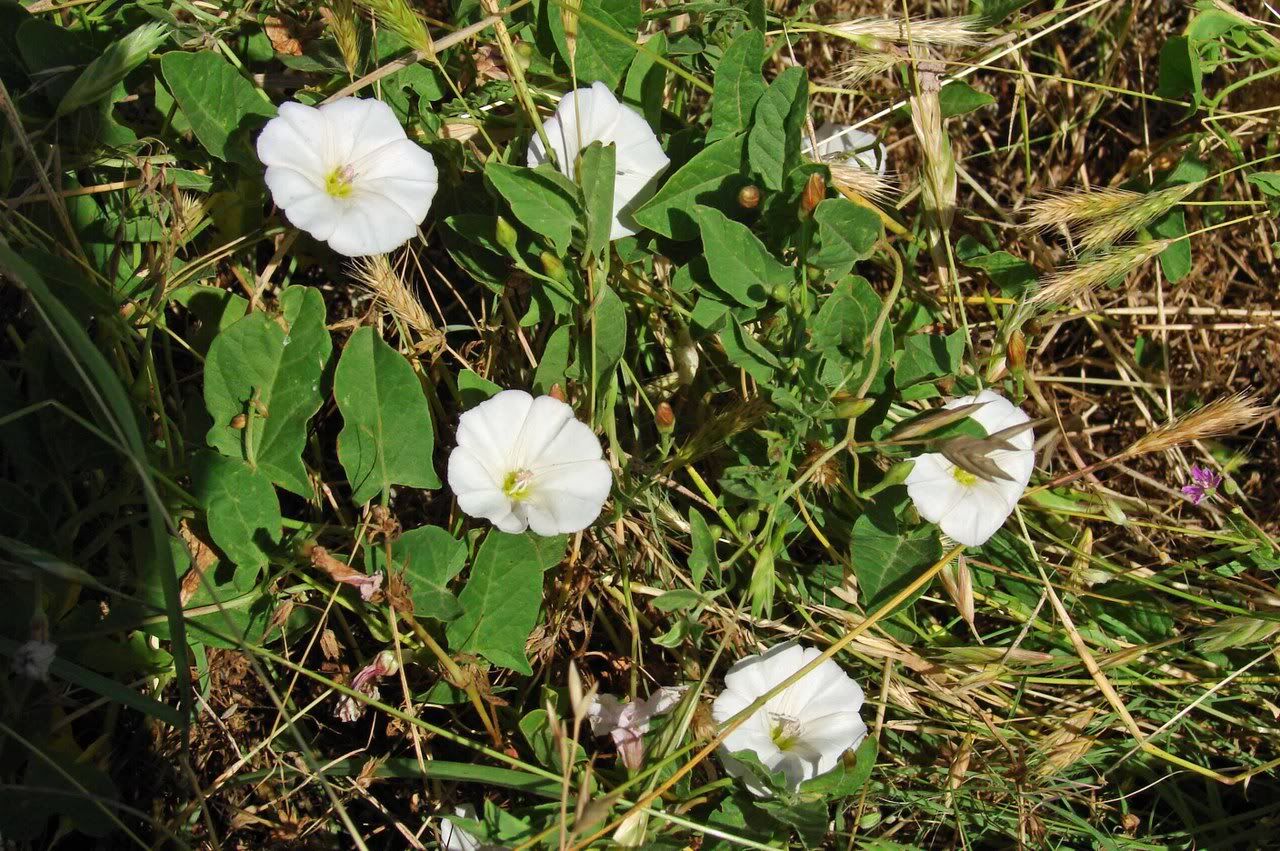 The final picture is of our truck as taken through a patch of long stemmed grass that was in the field in front of the truck....you can also see the boy standing next to the truck. Any time we a stopped somewhere that there is a place that he can, he is out of the truck running around and playing. Most time he will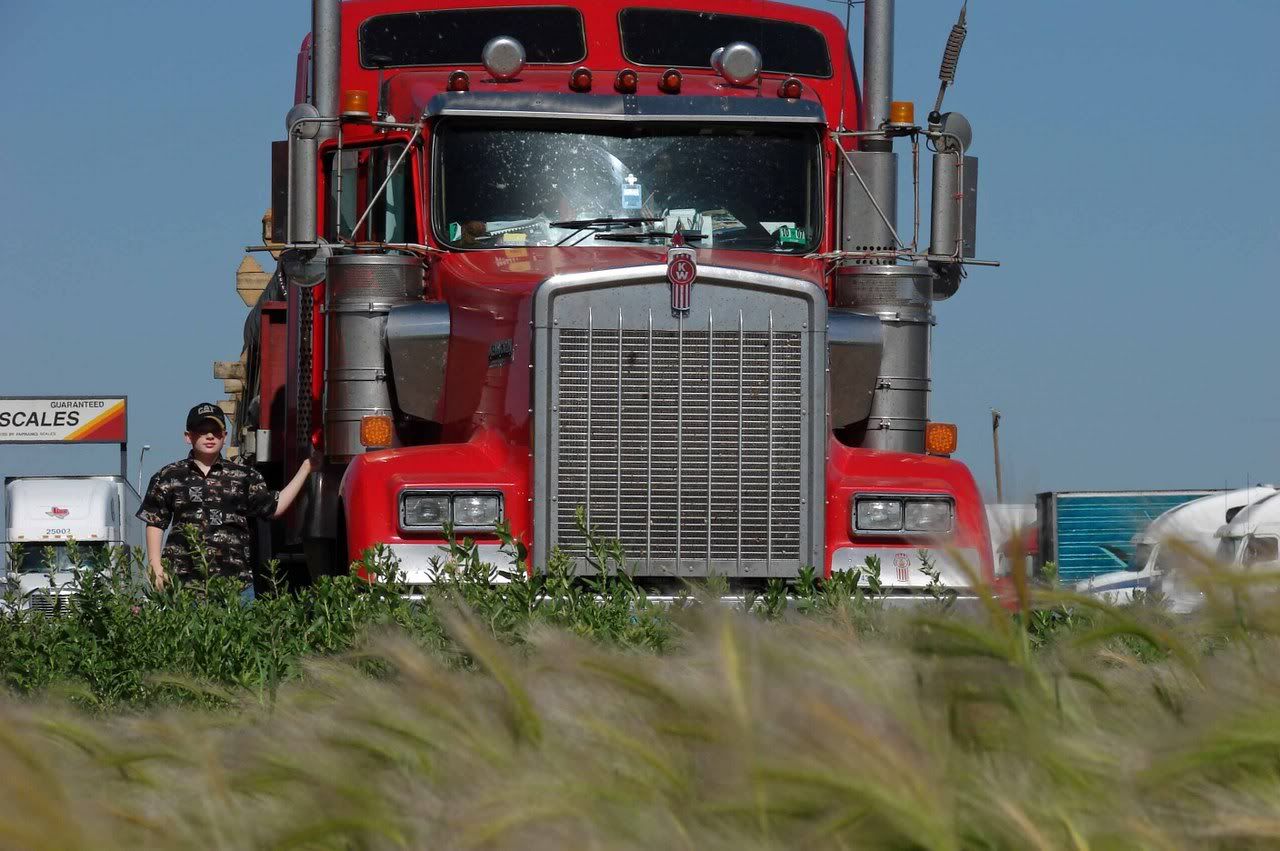 We had stopped for the night in Amarillo, TX (yes, in Texas again) and were planning on going to the Quarter Horse Museum, but it was closed until the 9th, when they were having their grand re-opening from the grand remodel. Bummer....we'll catch it another time.
We are sitting in Las Vegas tonight with a broken air conditioning. We just had this fixed the other week and it really burns me that the air is broken again, but thank God for
Idleaire
and a hubby that will let us sign up and use it.
In the last post, I showed you pictures of a wad of yarn. I have been working on that wad, on and off since then, but it is still a wad of yarn. I have much more wound on the two little balls that are part of the yarn, but it still sits on my dash looking like a wad of yarn. I will prevail though. I will get it all untangled.

I have started the socks for this month's Six Socks KAL - the Victorian Lace Socks that are going to be beautiful. I am using some yarn that I picked up at Stitches West from Webs called Kangaroo Dyer wool. It is wonderful, but it isn't in spring colors. When I went through the stash that I have in the truck, there was nothing that was appropriate, but I am loving this pattern for my first lace project sock.

I am still working on DS's socks and have a couple of dishcloths planned, but no progress to show.

Have a great week...